Balaji Controls was founded by a pool of highly qualified and talented engineers with vast experience in the OEM, MRO, Automation and Panel builders. Since our foundation we have been proactively working towards providing high quality and cost effective solutions to our customers.
Balaji delivers end to end innovative products and solutions for businesses needs and expectations. We see that its important to have an solutions partner who can help accomplish their goals, achieve and realize cost effective savings every step of the way.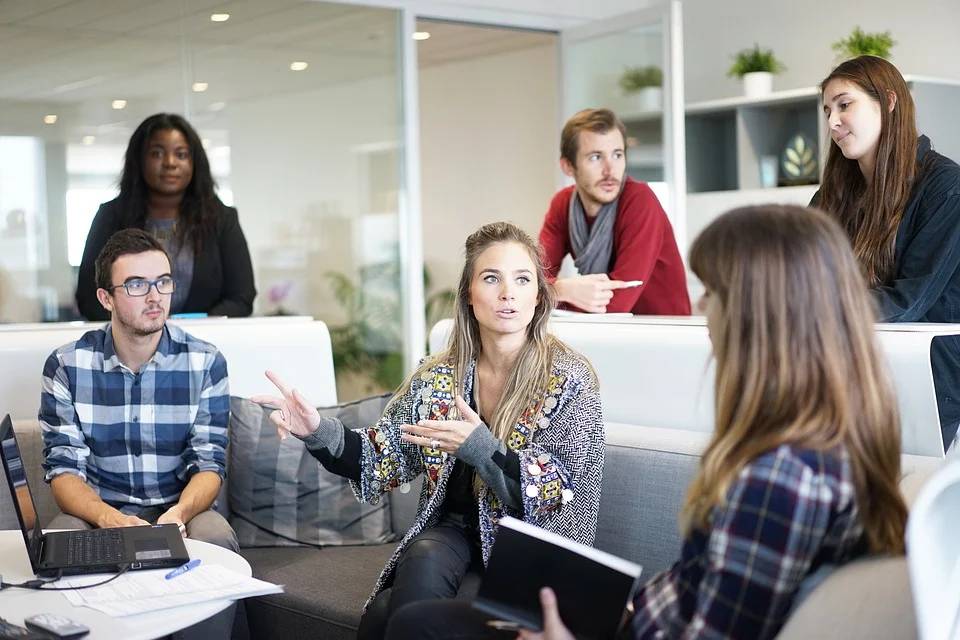 Balaji Controls is a customer driven company, providing tailored systems and solutions to meet customer needs.
We have displayed a distinctive, perceptive understanding of our clients' needs and visions, goals and aspirations.
Our clients are our business and as we engage with them from envisioning to execution, we work to become an integral part of their business as well.
Whether you need fast access to essential technologies or the support of technical experts for the strategic planning and deployment of solutions, Balaji Controls can help.
Balaji's comprehensive portfolio includes OEM, MRO, Industrial Automation, and Electrical solutions We provide value for our client's every day working, alongwith our customers and providing them with complete solution for Wire and Cable Management.